Who is
Teichroeb & Sons, Ltd.?
Teichroeb & Sons, Ltd. traces its origins back to 1976, when Mr. Jacob Teichroeb established a road construction company to build sugar roads for the Belize Sugar Industries. Since that time, the company has grown and developed and formally adopted the name Teichroeb & Sons, Ltd. in 1997.
Today, Teichroeb & Sons, Ltd. combines creative planning, design and construction services to develop the most appropriate infrastructure solutions for urban and rural schemes, ensuring we exceed customer expectations every time. We encourage and promote a partnering approach on every project we deliver, focusing on innovative engineering techniques and advanced technologies to minimize waste and reduce costs.
Our teams can mobilize quickly to difficult and far spread locations, utilizing and operating our in-house range of plant and equipment to create better value and increased efficiencies for clients. We have the expertise and resources to support and deliver customized transport solutions from farm roads to arterial roads, access improvements, bypasses, and associated infrastructure.
Our experienced engineers and planners know what it takes to deliver a program of works to satisfy a client's requirements. We also understand the necessity of providing solutions that address not just today's but tomorrow's infrastructure requirements. We deliver roads and other construction projects for clients country wide including councils, regional authorities, national government, and private developers.
---
Our Managing Team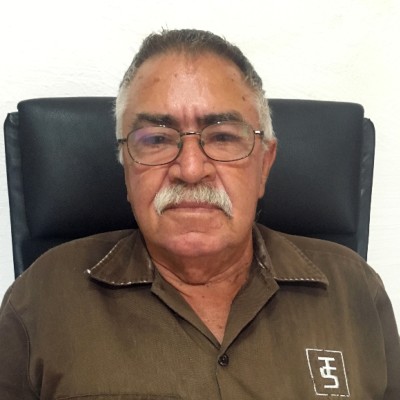 Jacob Teichroeb
CEO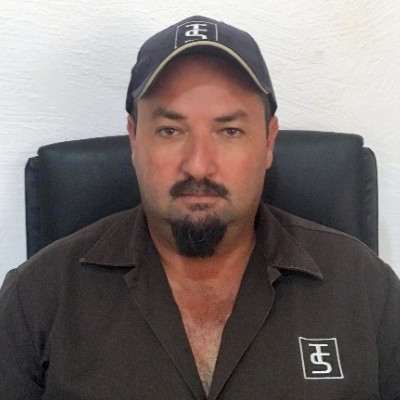 Peter Teichroeb
Managing Director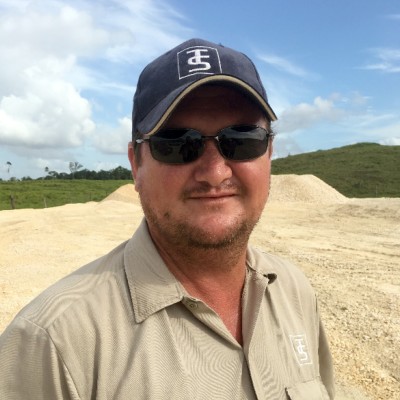 David Blatz
Quarry Manager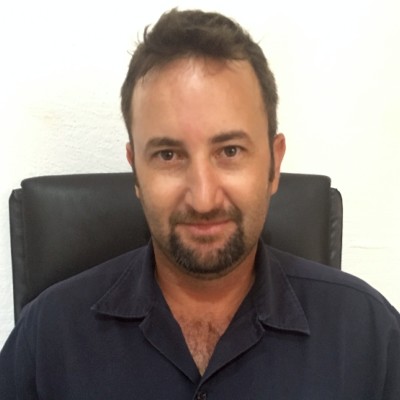 Josh Teichroeb
Construction Foreman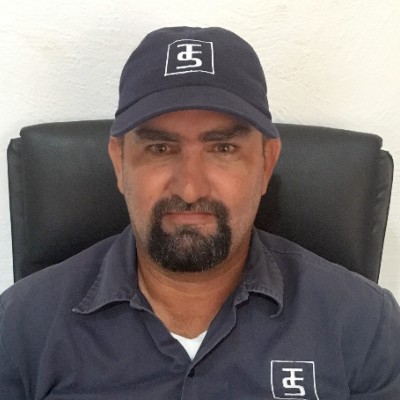 Cornie Teichroeb
Project Manager