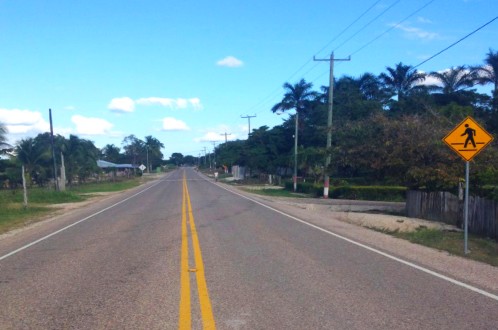 Road Construction
We have a proven expertise and an excellent track record in the roads sector, working as the main road construction contractors on traditional schemes or as a partner on larger design and construct projects, whether frameworks or Public Private Partnerships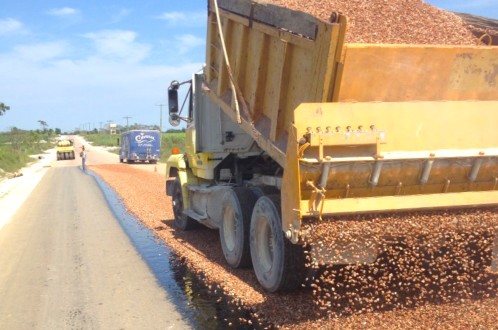 Paving
We are one of Belize's leading asphalt pavement producers and paving contractors, providing quality services for the construction and maintenance of transportation systems, commercial projects, and residential developments. Our concern for pavement quality and client satisfaction is complimented by impeccable safety records.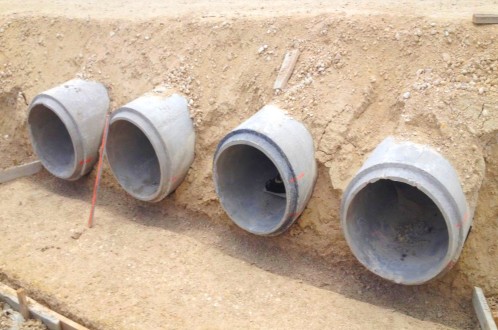 Culverts
Our company has the ability to set culvert grades and complete ultimate installation. We have experience installing culverts for drainage and flowage purposes in a variety of applications. We provide culverts made from many materials, such as corrugated metal, plastic, concrete and polyurethane. Teichroeb & Sons Ltd. provides not only culvert design and installation services, but also maintenance and removal if necessary.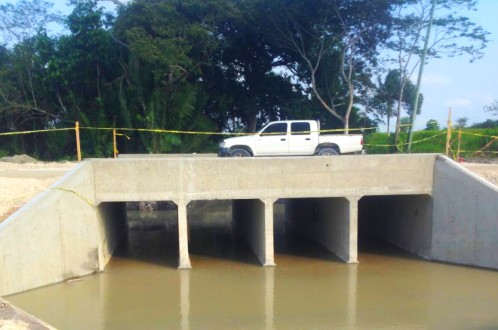 Bridges
Our project portfolio has expanded to include a multitude of bridge projects all over Belize. Our experience encompasses not only the construction of bridges, but the design, repair and replacement. We use varying materials, shapes and methods depending on the distance, the type of traffic, and environmental elements. No two bridges are alike and many are combinations of different types. Teichroeb & Sons Ltd. has built all types of bridges for pedestrian and vehicle traffic in all kinds of terrain and locations.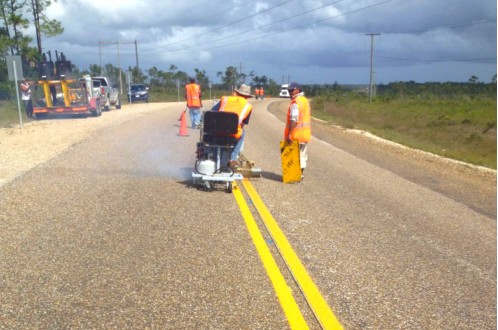 Road Signage and Marking
Teichroeb & Sons Ltd. line painting and marking include Road Marking, Warehouse/Factory safety lines, Car Park line marking, School playground markings, Sports courts – (indoor and outdoor) and Athletic tracks. All of our signs are manufactured to British Standards and National Highway Sector Scheme for the design, assembly and provision of permanent and temporary road traffic signs.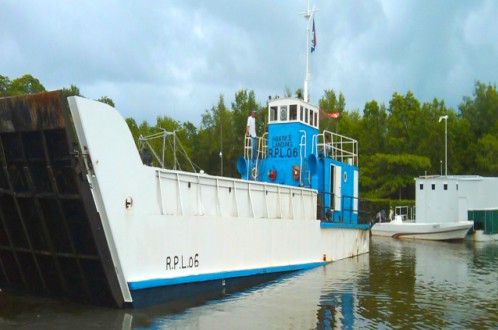 Landing Craft & Marina Services
Construction challenges on marine projects are unique. They demand a true building partner who knows every detail. Since the 1990's, Teichroeb & Sons Ltd. has built numerous marine facilities. Our work history with several clients in Belize has given us extensive experience with construction of marine terminals, bulkhead walls, dredging, large site development projects, intermodal facilities, as well as rail spur and extension projects.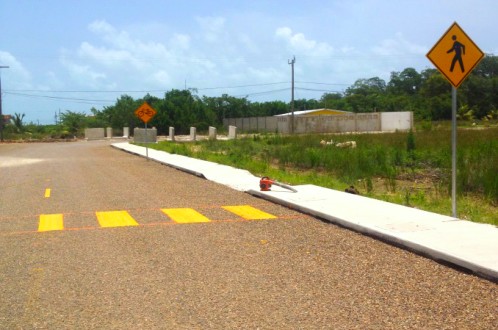 Drains and Sidewalks
Proper drainage and sidewalks are one of the most important exterior features of a building and street. We have extensive experience in building drainage and sidewalks for any public or private project.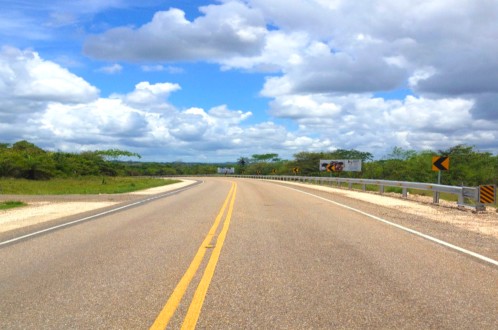 Guardrails
At Teichroeb & Sons Ltd., our guardrail specialists are ready and equipped to install safety barrier systems for a number of commercial and private applications. We offer installation of protective railing, highway guardrails, parking lot barricades, and much more for commercial and industrial clients throughout Belize.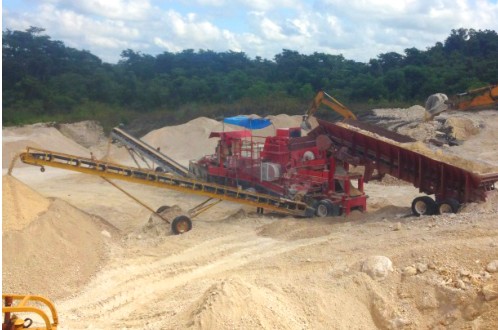 Quarry Services
Teichroeb & Sons Ltd. works with Quarry Customers to develop the competitive edge every quarry needs. In addition, we have the equipment and experienced labor force necessary to fulfill any rock-removal challenge throughout Belize. From this partnership, our company endeavors to provide safe and efficient blasting, predictable results, fast and reliable delivery and reduced operating costs.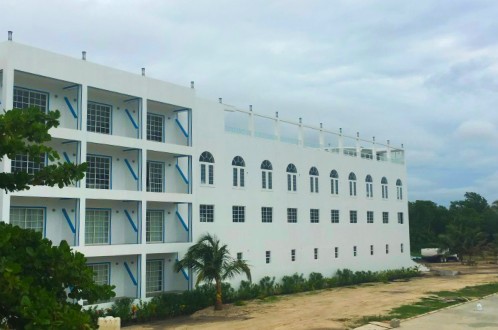 Building Construction
For decades, clients have sought out Teichroeb & Sons Ltd. commercial construction contractors and experts to tackle their toughest and most challenging commercial building projects. Why? Because we're much more than typical commercial general contractors. As a leading commercial construction company, we have developed an extensive resume of commercial construction projects. From coast to inland, and urban environments to small communities.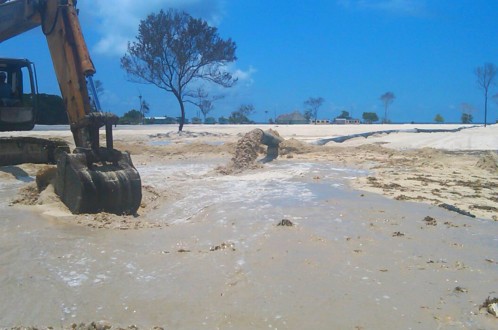 Land Reclamation and Subdivision
Reclamation creates land for the future: industrial sites; residential sub-division areas; ports, airports and artificial islands. It is at the cradle of economic development. Volumes of sand are transported to the reclamation from a borrow zone at sea or material from capital dredging projects is beneficially used in major land reclamations.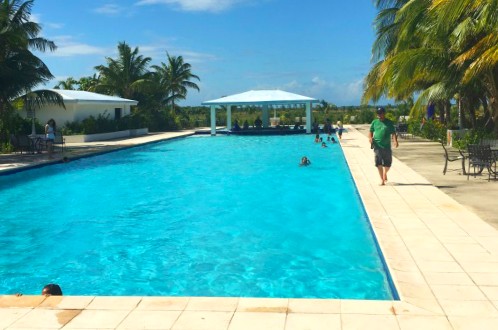 Swimming Pools
Teichroeb & Sons Ltd. is Belize's leading swimming pool designers and installer. Our indoor and outdoor pools are built to the highest specification and over the last 40 years, we have built a long-standing reputation for imaginative design and superb craftsmanship. We ensure that every swimming pool construction is unique and uniquely appropriate for the people using it. They have to be – our swimming pools are built by craftsmen, and built to last.
---